B2B PPC Adwords
Get more leads. Make more eCommerce sales. Only pay for prospects that click through to your website, nothing more. Target the audiences you want to sell more to. Increase the lifetime value of every new lead.

What outcome are you after?
6 months from now your investment in PPC Adwords can be the most impactful driver of growth for your business.

Let's say you want that growth to come from sales leads. Here's what that looks like in half a year:

Your sales reps are busy. Qualified leads are lined up to talk to them. They show up to work with new appointments already booked on the calendar.


You can hire and retain better sales people because following up on hot leads is way better than making cold calls.


If you're the business owner, all that success for your sales team piles onto you. It increases your revenue and grows your company.


If you manage that sales team, you're surrounded by happy, motivated, engaged, fulfilled, productive people.

If you're a marketing manager, you feel like a million bucks. You're achieving what 9 out of 10 of your peers can't. You have skip-the-meeting-because-you-feel-like-it job security and everybody in the office appreciates you. You take every vacation day you have and the leads just keep pouring in.

Or maybe you want more eCommerce sales from your PPC Adwords:

In just a few months, eCommerce sales make up a way bigger part of your business.


The eCommerce website you paid for is pulling its weight. Soon it will be pulling the whole business to a financial place you never thought you'd see.


You're trimming away your overhead costs because you just don't need as many expensive salespeople.


New customers are finding you and purchasing 30X faster than they used to.

You expanded into new product lines that are drop shipped, so you didn't have to increase the number of SKUs in your warehouse to offer more choices to your customers.


You look at your expenses and see the money that was wasted in early 2022 is now driving a ton of sales, and those numbers grow by the week.


You're less stressed and every weekend is a long weekend, because you don't have to micromanage everything to keep revenue growing.

Make your job easier
You're going to say "those are big claims, slow down cowboy!"

We're going to say "YOU slow down cowboy."

You'd be hard-pressed to find a lab equipment manufacturer or distributor in the whole world with PPC Adwords accounts that perform as well as any of our clients today.

That's because we've been neck-deep in PPC Adwords accounts since the day Google launched them.

We work with very large distributors and manufacturers that rely on their Google Adwords campaigns for as much as 50% of their revenue.

Right now, if you come across a paid ad for a piece of lab equipment that you WEREN'T in the market for, but you clicked the ad anyway, it's probably because we made it. And, in fact, you WERE in the market for it. You just didn't know.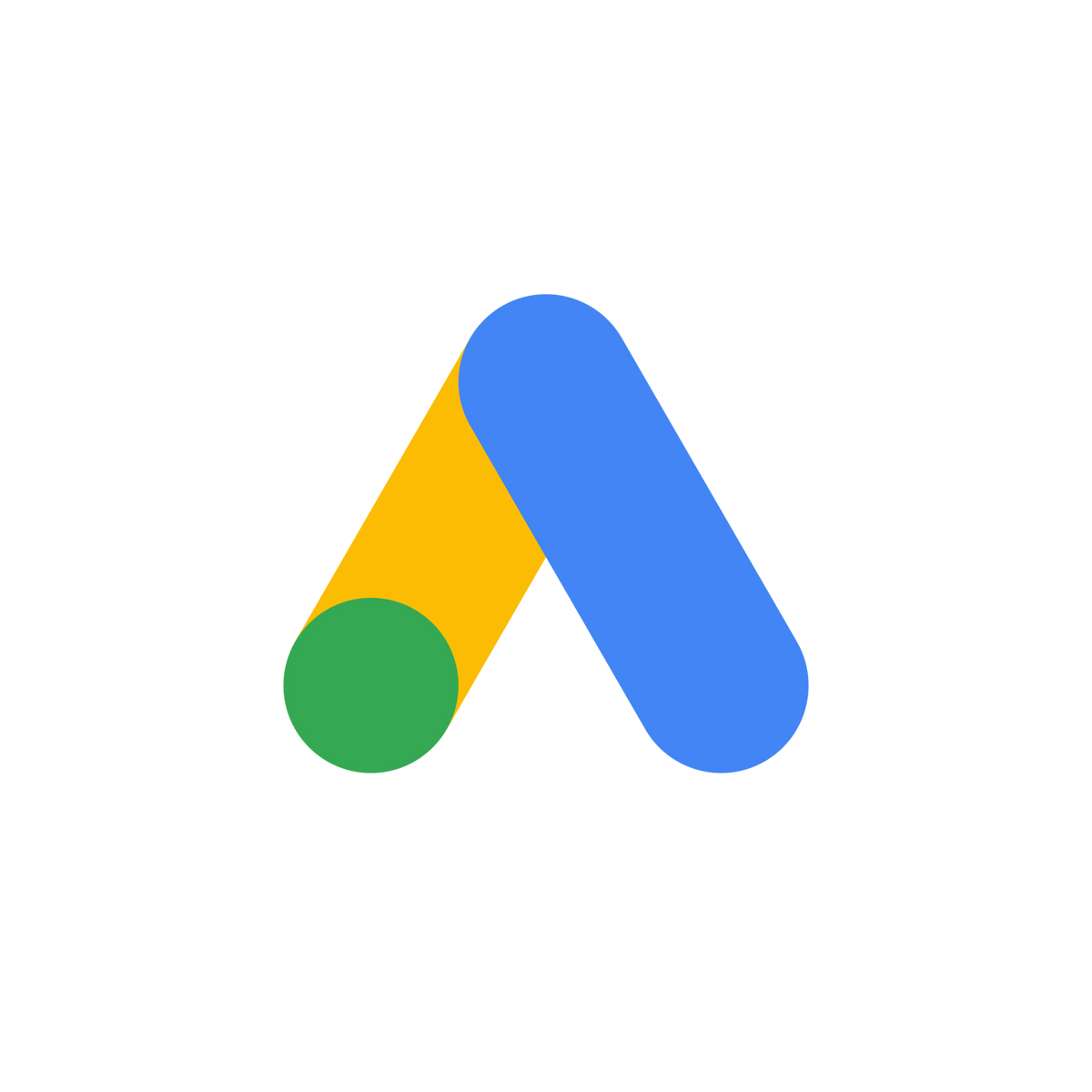 But we did.

This is why we are the largest, most sought after agency in the lab equipment space.

And today is your lucky day. Because we're currently accepting a small handful of new clients.

---
Quickly figure out what you're doing wrong.
And fix it.

​

Quickly figure out what you're doing wrong.
And fix it.

There's no shame in admitting something might be going wrong with the way you're doing PPC Adwords right now.

1. Most of your competitors are doing it wrong.
2. Most of the huge equipment manufacturers and distributors are doing it wrong.

But they have money to burn and they brute-force their way to results by rolling utility carts loaded with money at the ads.
Do you have carts loaded with money? Even if you did, why throw away money like that?

They, and probably you too right now, are paying to attract the wrong people.

Most businesses overpay on their ads accounts by 50%-70%.

That means of the $10k you spend on PPC Adwords, a minimum of $5k of that is wasted.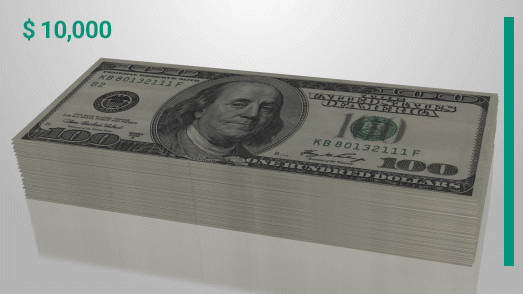 Actually, not totally wasted. Google's happy you're paying it.

That's why Google built this system. Not to help you. To make money. The whole point from Google's perspective is to get you paying way more than you should. But the company has done a killer job hiding its intent.

So we find those places where Google had its way with your money and we turn the tables.
Here's another thought.

Who is running your PPC Adwords campaigns right now?




If it's an agency in your town that also runs Adwords for the local mountain bike shop and ski resort and raw food grocery store, about 5-minutes of an expert in your industry looking around your account will turn up a ton of financial waste.



If it's an in-house ads manager, maybe a few years out of school with a certificate saying they can run Google Ads campaigns, it's the same thing.
If you sell membrane filters for lab applications and either of those two scenarios sounds like you, A lot of money is certainly eaten up by people looking for pool filters and home water filters, not the membrane filters you sell.

There are subtleties your ads manager is missing, and it's costing you money. We'll show you where.

---
Work with peers who make your days better
In most other agencies of this size, you're assigned an account manager - a junior, high-turnover position with no involvement in your actual PPC Adwords strategy.

They're a cost you pay for. But they don't help you get more leads or make more eCommerce sales.

With Journey, you'll always work the people planning and doing the hard work on your PPC Adwords strategy. You'll never get passed down the line. It's not the way we want to work, it's not how we built this business.

Be the leader you want to be

1. We don't want to work on projects that aren't successful.
2. Our business growth depends on your success.

We don't take on a huge list of PPC Adwords clients to expand our business. Our growth comes from yours. That's how you know you get our best.

You could try this with an employee in house.
​
You could trust their credentials.

​
You could set them loose on your Adwords account

​
You could help them become part of the social structure of the business.

​
You could commit budget to their professional development.

​
You could pay for more certifications for them.

And you could struggle with what to do when their performance continues to slip, and you know it will hurt morale to let them go.
Or you could choose to work with pros who are already experts in your industry. Don't need training. Can show you exactly how this PPC Adwords stuff works - the key pieces you've been missing or overpaying on.

But you have to do it fast for a couple reasons.
First
If you're reading this it means we're currently open to new PPC Adwords clients and this only happens once or twice a year.

Second



We don't work with direct competitors. So if one of your competitors is thinking about engaging with us, your chance could disappear any second.

Just know this



63% of all purchases start with a Google search.



90% of people click on results from the first 3 they see.

Want to know how bad it is right now?
Look at the bounce rate in your analytics account. If it's over 55%, it means people are landing on your website, seeing it's not for them, and leaving.

That's because they're consumers. Not the business purchasers you want.

You haven't figured out how to stop this.

We know how because we did it for businesses like yours earlier today.
---
Make this a record quarter
Let's talk about the benefits to your business.

If you're using PPC Adwords for sales leads generation, this gets you them. If it's for eCommerce sales, it gets you them.


---
Lean on an expert in your niche
What do we know about this that other agencies don't?

Unless you really understand the product, the space, and follow a process for eliminating unsuitable prospects, you're going to spend the majority of your efforts attracting consumers, not businesses.


Other agencies are begging for
every click they can get.


We're trying to eliminate them.

That's how you find the prospects you actually want to work with.

We create a self-weeding garden - giving people as many opportunities as possible to disqualify themselves. You want them to disqualify themselves before they cost you money.

We take as much time putting up roadblocks for people who aren't your customers as we do building shortcuts for people who are.

THAT'S the difference.
---
Cancel all your unproductive meetings

In the past you probably had regular meetings with an account manager at your old agency.

They told you what the Adwords manager wrote down in the meeting agenda for them. And if you had questions, they wrote those down so the manager could address it when they have time.

Meetings with us are different. We're talking as peers. As people who have gone to the same conferences, know the same people. Have experienced the same challenges in business as you.

We don't meet to update you "on the status".

We meet to look at results together:

1. So you understand what's happening,
2. To talk about how they can be better.
3. To show you opportunities we discovered
4. To find more together.
5. To make finding new prospects and selling to them easy.
Your time is valuable, so we always come with an agenda. It's 45 minutes on video every two weeks that you'll look forward to as much as we do.
And you don't need to bring anything (unless you want to). It's on us to make meetings worthwhile.
Reverse your poor return on ad spend
You want to reverse the poor return on ad spend your PPC Adwords account has seen over the last several months, or years.

You want to increase revenue for your business and reduce your overhead expenses.
This is how you do it.
​
It will find the right customers

​

It will warm them up for you

​

It will help make them yours for their professional lifetime

Plus, maybe the best part, it won't add any work to your plate.

Get an educated opinion on your current PPC Adwords account
Let's take a look at your current PPC Adwords account together.

Tell us what you want to achieve and we'll tell you exactly how your current plan is missing the mark.
The changes we make will have an impact immediately.

Book a quick 20 minute chat on Zoom.

Let us know what your business does. Tell us about the area you sell to (because we don't want to work with competitors). And let's chat about how much money you want to STOP wasting in your PPC Adwords account.

You're reading this page, so there's space for you right now.

But we can't guarantee there will be space tomorrow.

Art doesn't scale. Space is limited.