B2B Lead Generation Marketing
Take leads away from your competitors. Capture more prospects with high lifetime value. Make your sales team happier and more productive. Increase the value of your brand and sell more without adding more work to your plate. This is how your business grows.

Generate more sales opportunities
B2B lead generation marketing helps your business do more with existing customers and capture new customers with a high potential of purchasing now, and making repeat purchases quickly. How?
By keeping you top-of-mind with existing customers who need to be reminded of the problems your business solves for them.

By providing value to customers on a regular basis and developing brand loyalty.

By attracting highly-qualified new customers with valuable content that makes their jobs easier.

By getting prospects to identify themselves and their needs so your sales team can make their lives easier.
B2B lead generation marketing finds new, high-value customers for you. But it also helps you generate more revenue from existing customers. That's the efficiency your business needs to grow.


Click here to book a meeting about B2B lead generation marketing

---
Take leads away from your competitors
Every prospect that buys from your competitors is a sales opportunity within your reach. You just have to entice them in your direction with the right value proposition in the right place. How do you know where the right place is? You don't. So you launch omnichannel B2B lead generation marketing campaigns that follow them everywhere.


They check their email inbox every few hours, so you're there



They search for products on Google, so you're there.


They want to research before purchasing, so you provide the research.


They decompress with social media over lunch, so you're there.


They want to talk about pricing, so you make it easy.


They want someone to make their job easier, so you do.
All you need to do is start a conversation with a prospect. Take a journey with excellent conversation starters.
---
Make your sales team happier and more productive

Your sales team turns leads into profits like it's their job (because it is). Capture leads from your competitors, warm them up to your business, and make your sales team's job easier.


Capture valuable information about leads that your sales team can use to drive the conversation and close the sale.

Identify sales accounts with high growth potential so your team can hone in on solving their biggest challenges.


Create rapport with customers so they're already warm to your brand when your sales team starts a conversation.


Reduce or eliminate the number of cold calls your sales team does, and increase their conversion rates so they feel like sharks.


Increase the time your sales team spends on calls with a high chance of success, so your investment in them is justified by your profits.


Retain your best sales staff with the commission from more sales and watch your own profits soar.
It's one simple decision that can turn your sales team into an apex predator.
---
Increase your brand's reach and reputation
Your customers see dozens of marketing campaigns every day. If you want more leads, you need to stand out.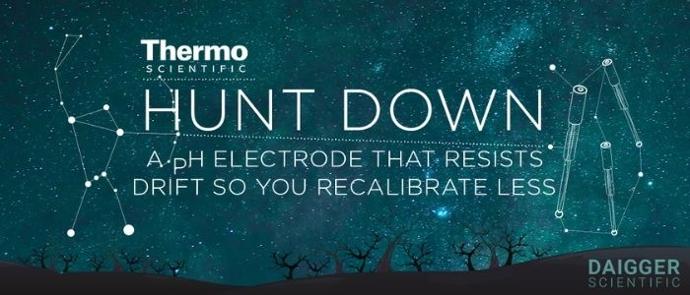 Part of that comes from reimagining things you see every day…
And turning something simple into something dazzling…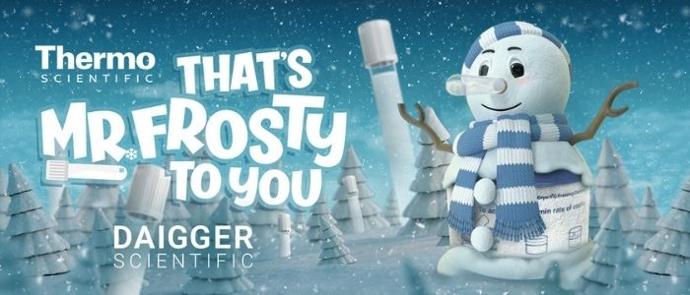 Like some of the most innovative brands we work with do…
Because the market is competitive…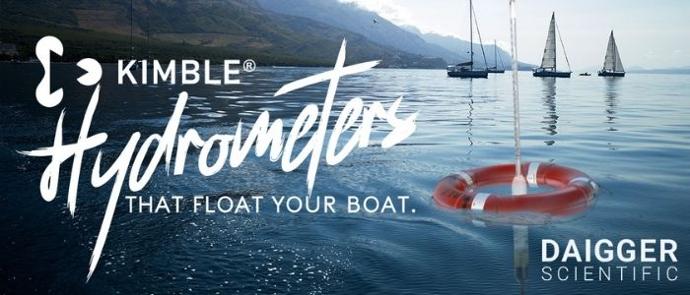 And capturing customers with good messaging today…
Can bring in incredible revenue over the lifetime of that new customer…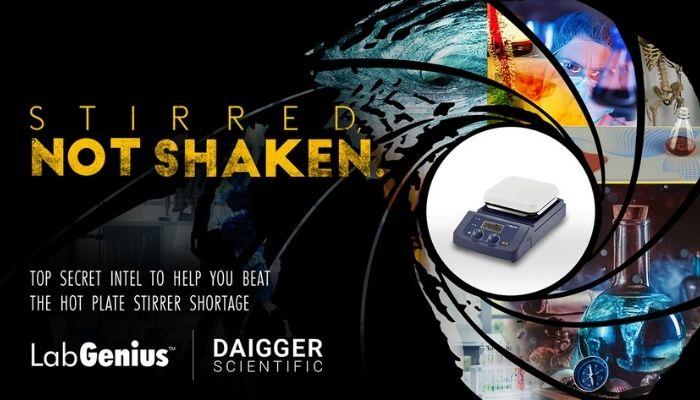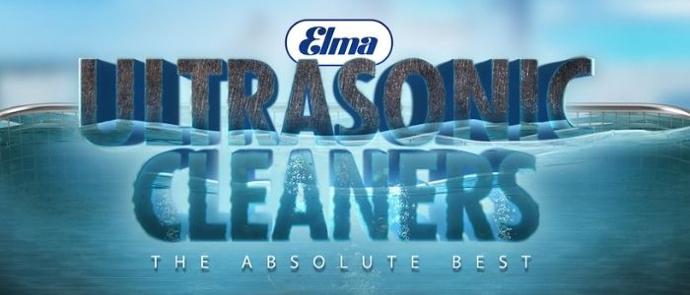 Even if they don't purchase directly from every campaign you launch…
Keeping your brand front-of-mind means they'll come to you when they need you.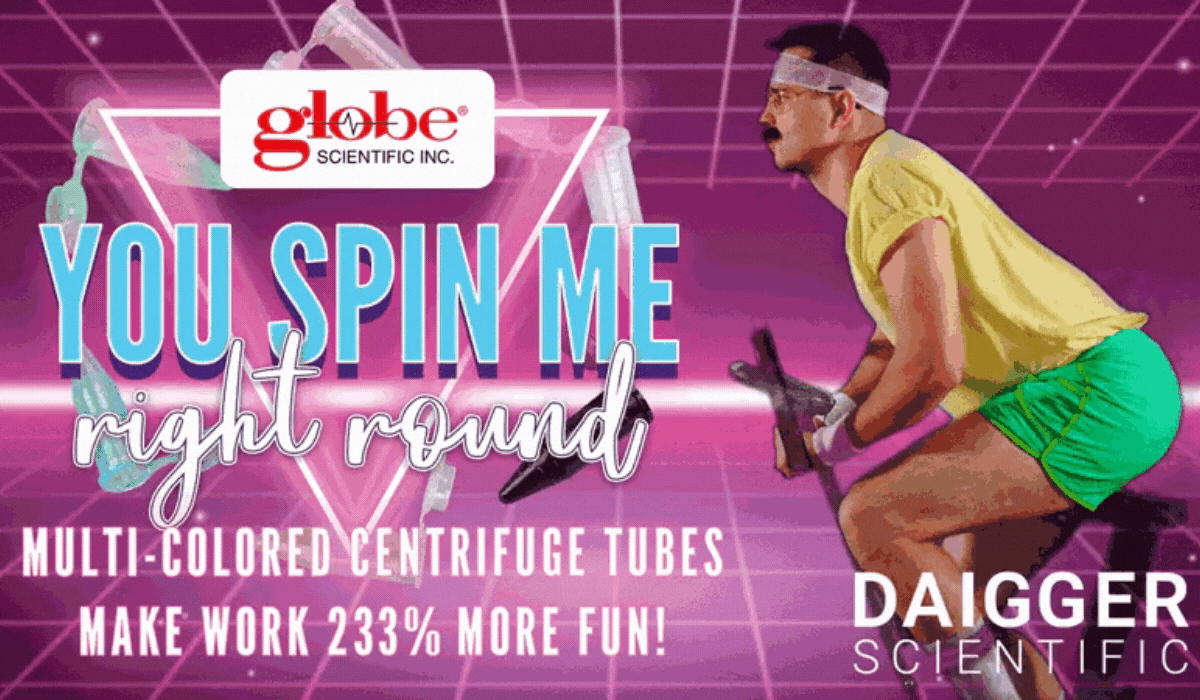 ---
Get leads from the prospects you want to work with
Maybe you want all the leads you can get your hands on. Maybe you want to grow your business in a niche market. Omnichannel B2B lead generation marketing with Journey lets you target the audience you want and show them why your brand is worth their budget.

When Yamato Scientific America wanted to sell more spray dryers, we identified a market opportunity and built an award-winning B2B lead generation marketing campaign, complete with new branding and a website to target that niche, that immediately generated the niche leads they wanted. You can read about it here.
Not sure exactly who you want to target?
Get an expert to help find your target.
Outsource the planning and strategy.
Get your sales team ready for leads.
Watch the campaign launch.
Count your new leads every day.
---
Be certain you're doing everything right
It's easy to overlook something essential when you're pulled in so many directions. Outsource your B2B lead generation marketing and be sure you're checking all the right technical and creative boxes.



Be sure your B2B Google Ads for lead generation target the right audience.



Be sure your email marketing has the right technical setup to ensure 100% delivery to prospect inboxes.



Be sure your B2B Google Ads use the right configurations to convert prospects to leads.



Be sure your messaging is compelling and addresses prospects' challenges.



Be sure your assets are valuable enough that prospects want to engage.




Be sure your marketing delivers much more value to your business than you spend on it.
Capture more leads without doing more work
It takes time, creativity, and energy to run a successful B2B lead generation marketing campaign. Your days are already packed. So how can you take on more? Get someone else to do it.
Increase your revenue.

Make your sales team happier and more productive.

Add massive value to your brand.

Subdue your closest competitors.

Don't do any extra work.

Find more of the leads you want to work with.

All you have to do is say yes and book an intro call today.
Yes! Book a 20-minute chat about B2B lead generation marketing