B2B eCommerce Growth Marketing
Grow your eCommerce revenue. Capture revenue from your competitors and make their regular customers yours. Take work off your plate, but get more marketing done. Make your business more profitable, and more valuable to investors and big businesses you want to be acquired by. Market like a billion dollar business, even if you're a few zeroes off.

Grow your eCommerce revenue
Your website is a salesperson that never sleeps. eCommerce doesn't discriminate against time, customer type, or geographical location - it's available to your entire customer base 24/7.

But it still has to reach out and touch prospects, leads, and existing customers if they're going to make purchases. And you need to attract the right prospects to your B2B eCommerce website if your sales are going to grow.

B2B eCommerce growth marketing propels your eCommerce sales to new heights by:
Attracting new leads to your website when they're in-market to purchase products you sell.
Positioning your brand as a better partner for them than your competitors.
Making it easy for prospects to find what they want and buy it.
Encouraging prospects, leads, and customers to purchase more instruments or supplies, more often.

Ready to sell more?
---
Take sales from your biggest competitors

Many of your competitors get by on their name and customer comfort. They've been working together for years and it's easy to stick with the status quo.

If you show prospects you can do more for them, make their jobs and their lives easier, they'll switch to you in a heartbeat. But you have to be in the right places with the right message to hook them in. Using Google Ads in your B2B eCommerce growth marketing journey is one of the most powerful ways to make them yours.
Your ads include everything prospects need to break their existing brand loyalty, and then some.

You get a full suite of Google Ad extensions at no extra cost. These are extra ad configurations and customizations that make your ads more attractive and easier for prospects to interact with. We configure, monitor, and update ad extensions for you, including:



Unique sitelinks
URLs that point to pages relevant to the search term, not a catch-all page that won't convert.



Call extensions
These allow prospects to view your phone number right in the ad, and tap or click to call your business directly. Call extensions significantly improve the success of your ads.



Promo extensions
Your future customers can see any promotions you're running right on the search results page. It's your most attractive messaging and this is how you make sure they see it and spring into action.



Structured snippet extensions
Prospects are shown additional information about your products/services before they click on your ad. Your ads are more compelling than your competitors when they include this extra (at no extra cost).



Image extensions
Relevant pictures stop prospects in their tracks. Your ads have rich imagery that compel potential buyers to click through to your website over competitors, even if those competitors are bigger brands that spend more money on ads.



Price extensions
Show prospects how competitive your prices are right on the search results page. They get more information they need to make a purchasing decision faster, and that makes them more likely to choose you over competitors that don't share this information freely.

---
Your ads only display to prospects who are interested in your products. So that's all you pay for.

Don't pay for people to glance at your ads, like a billboard. Pay for qualified prospects to visit your eCommerce website when they're searching for what you offer.



Target the right demographics
Your ads only show up for people in the demographics you want to sell to. If you don't want them to (and you shouldn't want them to), they won't show up to an 18 year old student looking for information for an essay they're writing that happens to type in a keyword you're targeting. There are dozens of demographic configurations we set up to maximize your visibility to the right audience.



Only pay for clicks
You don't pay for people to see your ads. You pay for people to click them. Your ads might be seen by tens of thousands of prospects every month, but only a fraction of them click the ad. And that's all you pay for. The added benefit of high visibility is that even users who don't click your ads have a chance of visiting your site directly later.



Get results today
We set your campaign to start today and it's there for prospects to see today. It's the fastest way to get to the top of Google search results for keywords that bring you sales.

Your ads are adjusted based on data showing success
Collect data over time that are valuable for optimizing the campaign. Use that data to adjust where your budget goes.

Adjusting the strategy
To maximize your return on ad spend (ROAS), we evaluate different strategies - maximizing your conversions or chasing a specific target ROAS.

Adjusting the audiences
Some audience groups perform notably better than others. As this is revealed through your ongoing campaigns, we integrate that data into the configuration of each campaign to improve your results.

Adjusting the devices
Yes, you can choose the devices your ads display on. Some of our clients see great results from ads displayed on mobile devices. Others do better on laptops. We update this targeting constantly.

Adjusting geographies
You can remove your ad budget from low performing parts of the country and reallocate it to show more ads to places where your campaign is on fire.

Adjusting the timing
Your prospects and customers have shopping trends. Maybe they do most of their purchasing between 8:00 am and 10:00 am. We'll learn and apply specific timing where your budget goes into overdrive so you capture more of those customers at the right time of day.

---
Increase your brand's reach and reputation
Your customers see dozens of marketing campaigns every day. If you want more leads, you need to stand out.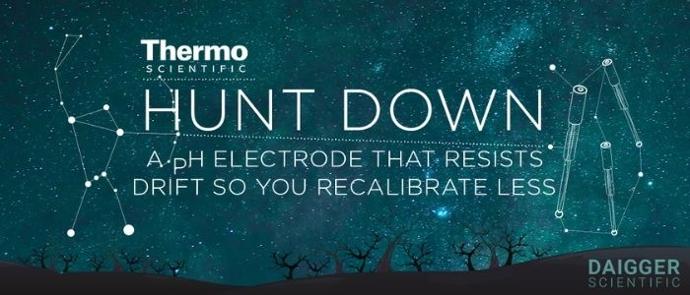 Part of that comes from reimagining things you see every day…
And turning something simple into something dazzling…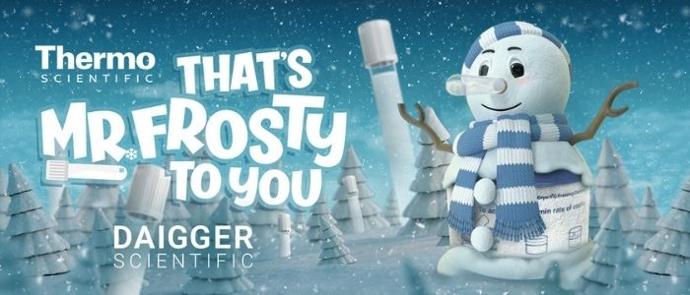 Like some of the most innovative brands we work with do…
Because the market is competitive…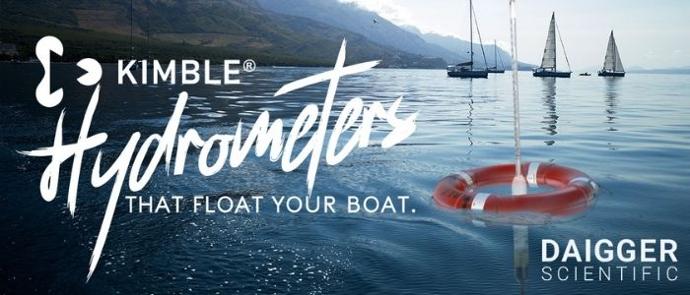 And capturing customers with good messaging today…
Can bring in incredible revenue over the lifetime of that new customer…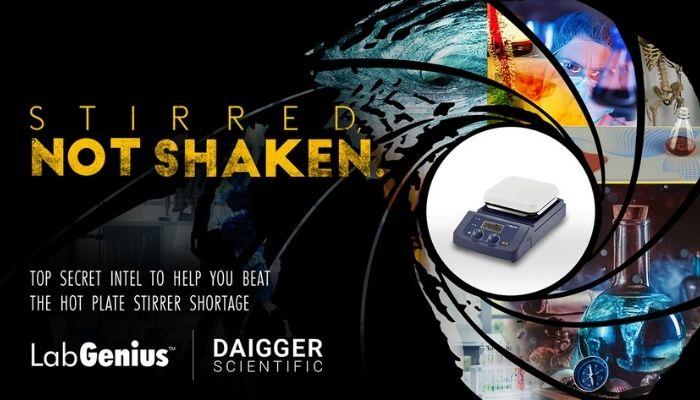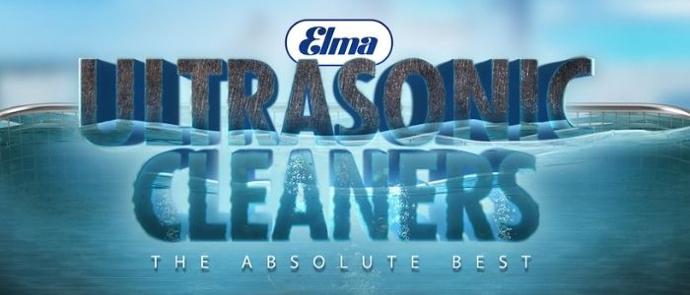 Even if they don't purchase directly from every campaign you launch…
Keeping your brand front-of-mind means they'll come to you when they need you.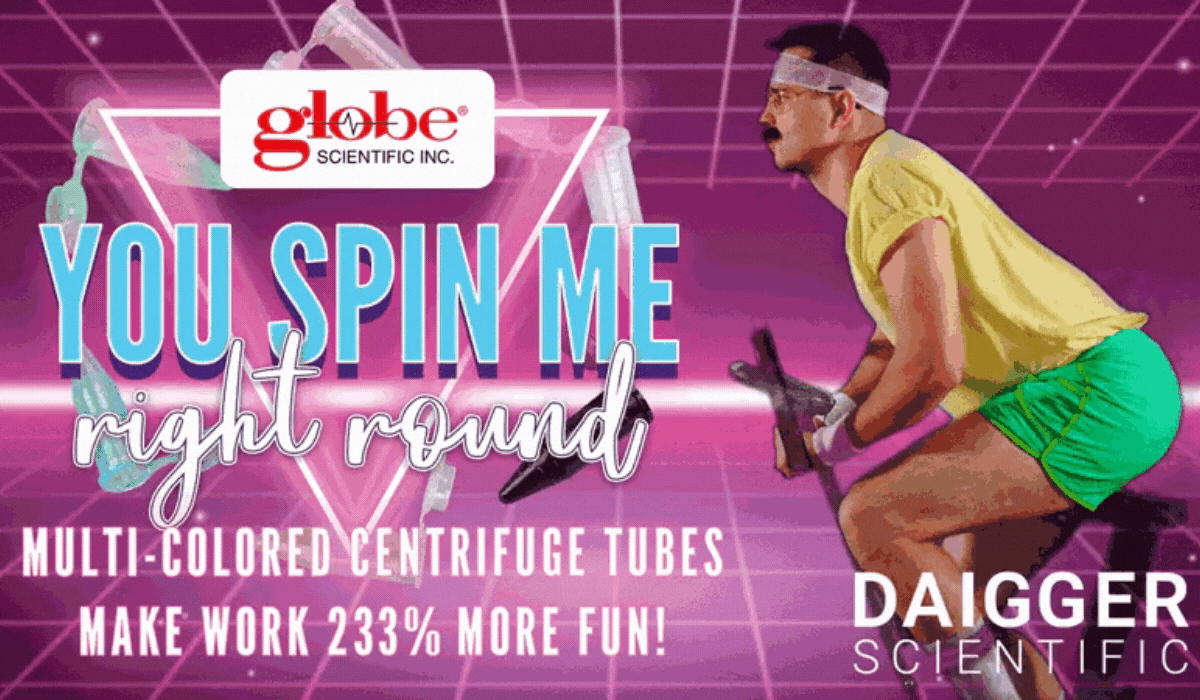 Market like a billion dollar business, even if you're a few zeroes off
In 2021 Scilogex embarked on a comprehensive B2B eCommerce growth marketing journey that launched multiple products and grew eCommerce sales rapidly through the year. See how it played out in this case study and gear up to set out on your own journey.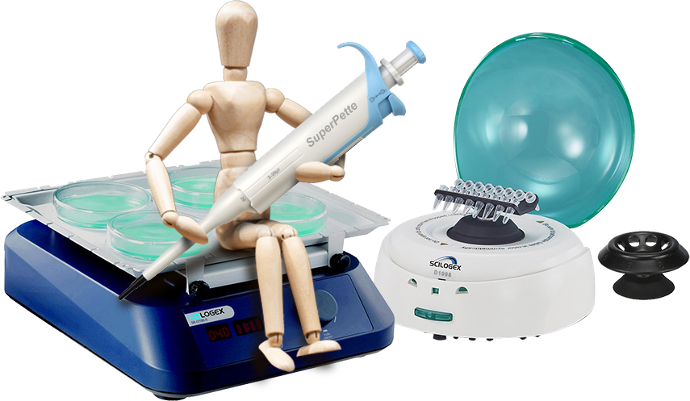 Get sustained, long-term revenue growth

You aren't looking for a spike in sales. You want your business to grow, increase in value, and take hold of more of the market. That means launching B2B eCommerce growth marketing journeys that:

Address your customers greatest challenges

Emanate your unique sales propositions

Understand your customers aspirations

Capitalize on your best selling products or services

Ease your customers daily frustrations

Find and nurture your ideal prospects

Highlight your competitors' flaws

Integrate with your customers habits

Neutralize your competitors' strengths

"One of the neatest projects Journey ran for us this year was growing our international reach. When they learned over 85% of our customers were international, they created a customized B2B eCommerce growth marketing program for each of our top sales regions. We saw immediate growth in our eCommerce sales that have sustained over the last year. This is just one example of the type of initiative and forward-thinking Journey brings to the table."




Dan Donahue,
Peripheral Visions Inc.

Book a chat to talk about long-term B2B eCommerce growth today

Do more marketing without doing more work
It takes time, creativity, and energy to run successful B2B eCommerce growth marketing campaigns.

Your days are already packed. So how can you take on more? Get someone else to do it for you.

Take control of your industry. Entice prospects away from your competitors. Grow your eCommerce revenue and the value of your business.

All you have to do is say yes and book an intro call today.