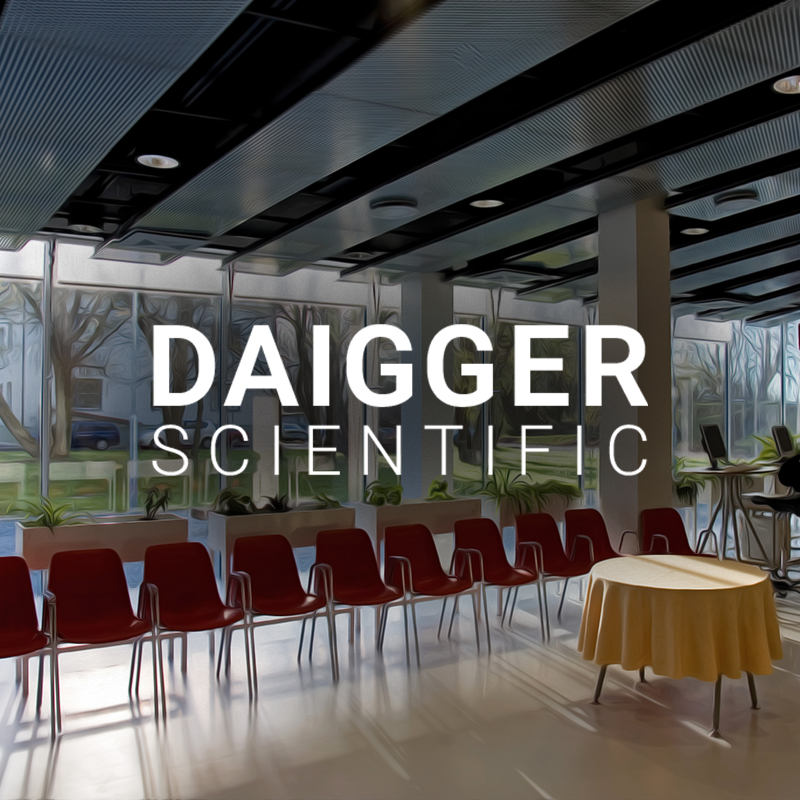 Upcoming Event @ Daigger
Promote your event to an engaged audience from across the country that attends product and process-oriented events multiple times every year. Target an audience in a specific state or attract potential buyers from across the U.S. They're more receptive to attending your event when your invitation comes through Daigger - a name they already trust and work with.
What does your collaboration include?

1. Assets

Each collaboration includes creative direction and design of all digital assets. See the inclusions below.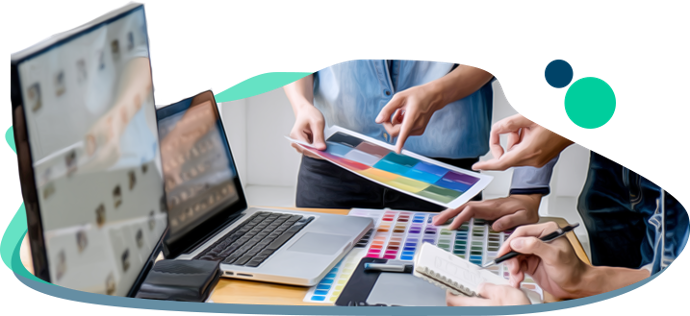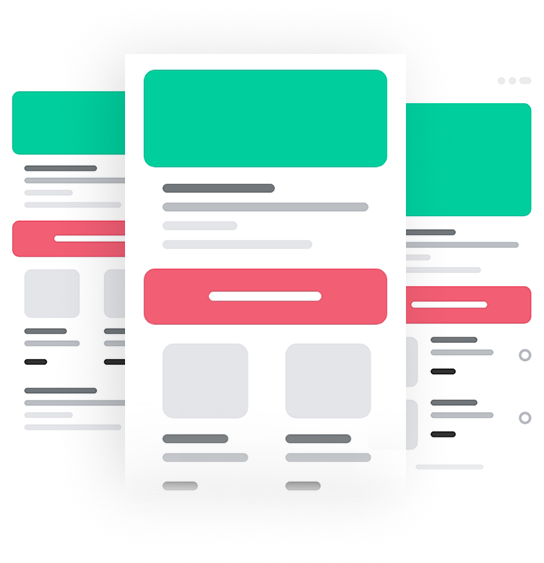 2. Email

An open-rate and click-rate-optimized email marketing send to Daigger Scientific's most relevant audience for your event. High user engagement, first-party data, 100% accurate audience. Email banner and supporting body images (if appropriate) included.
3. Homepage banner

The compelling banner image for your event will display on the Daigger.com homepage for 1 week, directing thousands of weekly visitors to your event. Image design included.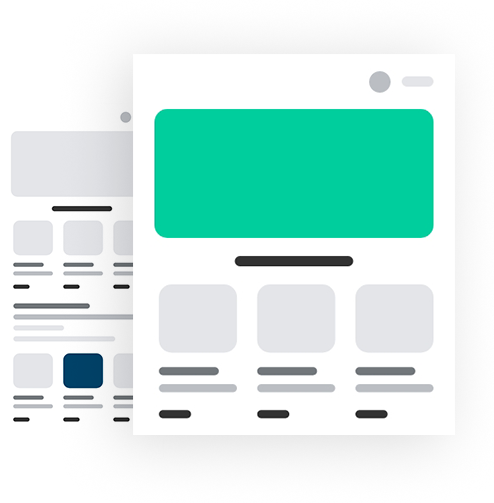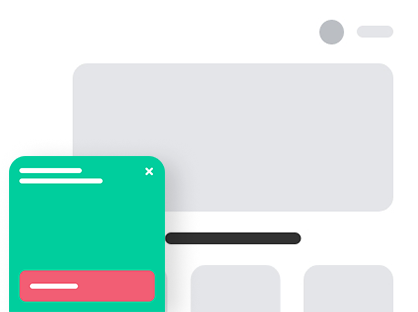 4. Slide-in banner

A notice for your event will appear on all related product and product category pages at Daigger.com. Image design included.

5. Branded event banner

Your event imagery will appear at the top of your product pages, putting your event in front of an audience that's more likely to get engaged than any other. Image design included.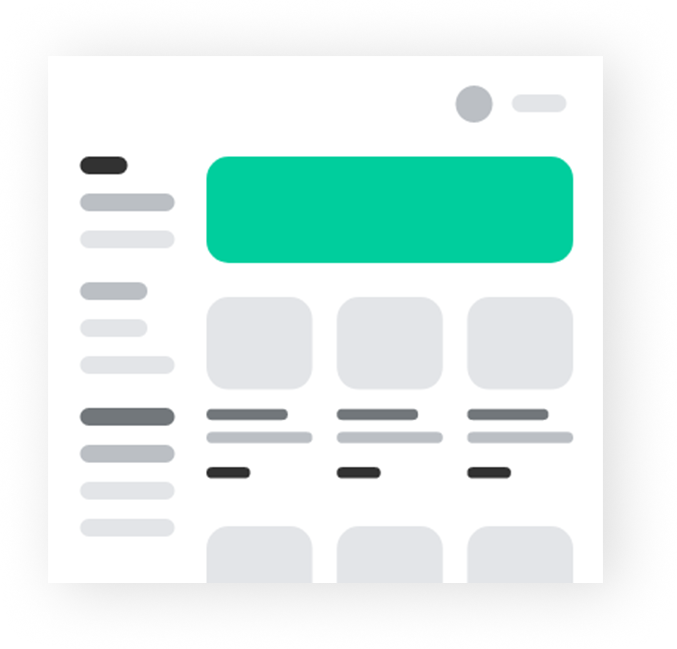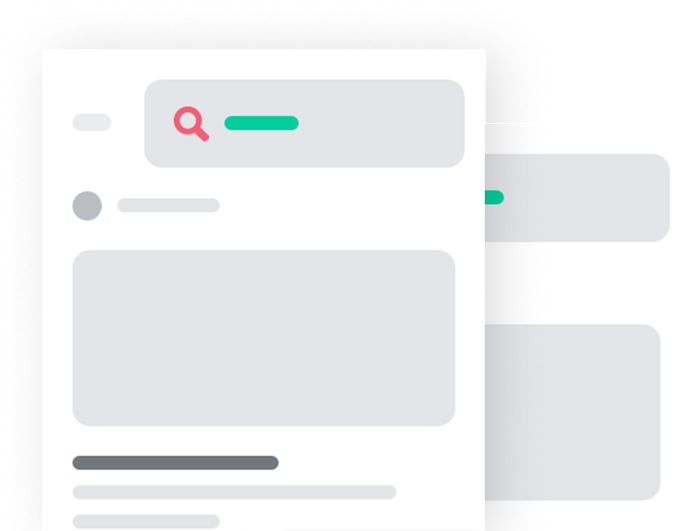 6. On-site search banner

When customers search for events or your brand's products, they'll see your campaign imagery as a banner at the top of the search results. This stays live until the day of your event. Image design included.

7. Social media

To make sure your event appears everywhere Daigger's customers are, you get 3 social media posts on Daigger's LinkedIn, Facebook, and Google My Business pages. These run over the course of 1 month. Image design included.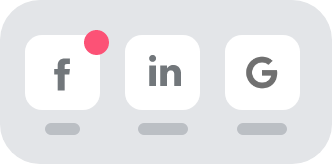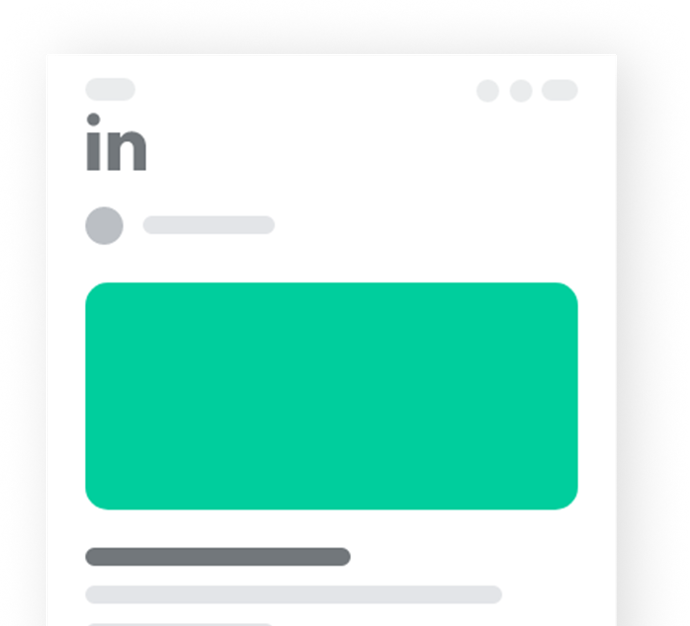 8. Social sharing

Social media is about community. Your social posts will be shared into relevant LinkedIn communities.

9. Reporting

An in-depth analytics report will be generated upon completion of the collaboration. An in-person debrief is available via Zoom, which you can book online, any time, right here.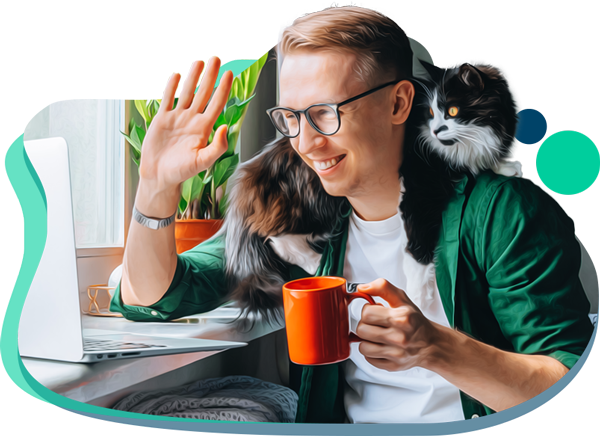 Take work off your shoulders, but take all the credit.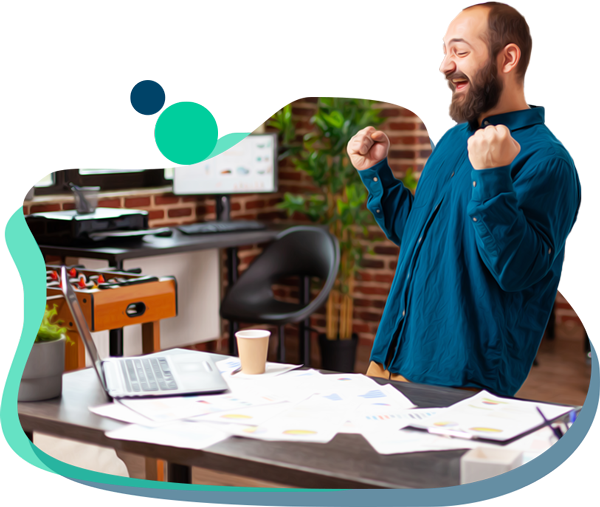 You can provide all the materials for your co-op journey if you want. Or Collaborating Company, part of the Journey Group, can build all the assets at no extra cost and take the work off your shoulders. All you have to do is:
Sign up for this collaboration.
Tell us what products you want to sell more of.
Watch your campaign launch and do its magic.
Receive praise from your colleagues and manager for your amazing work.
All you have to do is say yes. We do the rest.
Does your event include products?

Run a full product collaboration leading up to it to maximize your event's impact. It could look like this...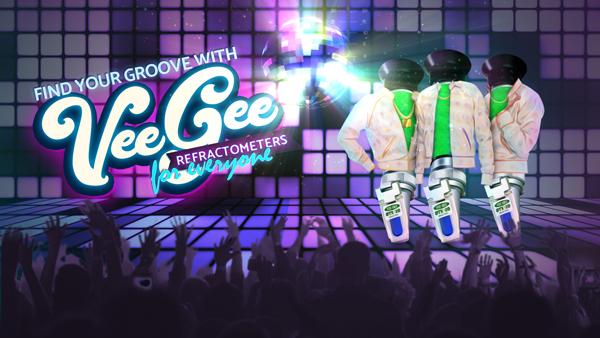 VEE GEE Scientific
See how VEE GEE sent more people in one week to its product pages on Daigger.com than the entire previous year

Read the case study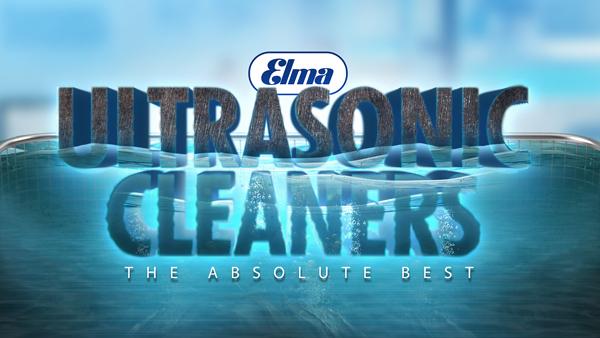 Elma Ultrasonic
Learn how Elma Ultrasonic got 3,500 more buyers interested in its equipment with a single omnichannel campaign over 5 days.

Read the case study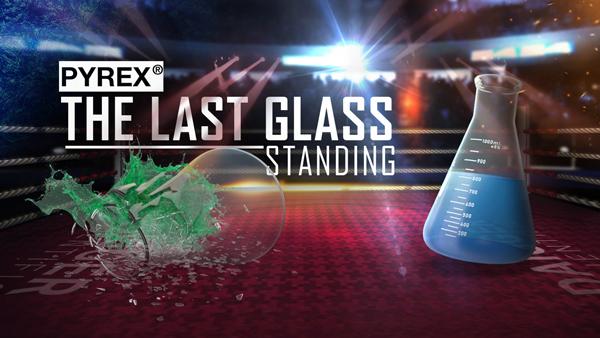 Corning Pyrex®
Read about how Corning made Pyrex® more exciting than a title fight and knocked out its competitors.

Read the case study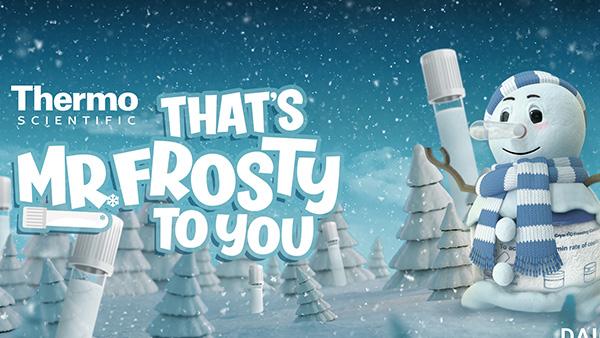 Thermo Scientific Nalgene
Learn how Thermo Scientific converted more labs doing cryopreservation to Mr. Frosty users.

Read the case study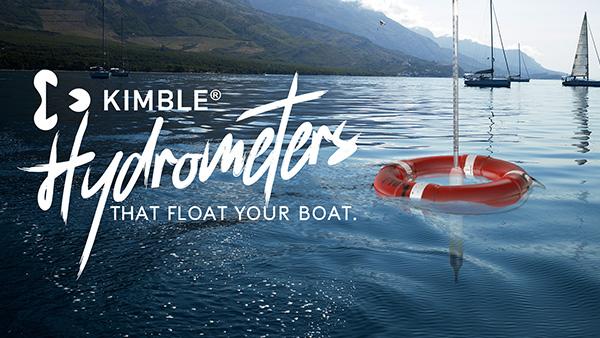 DWK Life Sciences-Kimble®

Read about how DWK captured more of the hydrometer market through a creative omnichannel campaign that deployed over a week.

Read the case study

Thermo Scientific
See why more users explored Thermo's Orion electrodes in a week than across any other two month period with this omnichannel co-op journey.

Read the case study