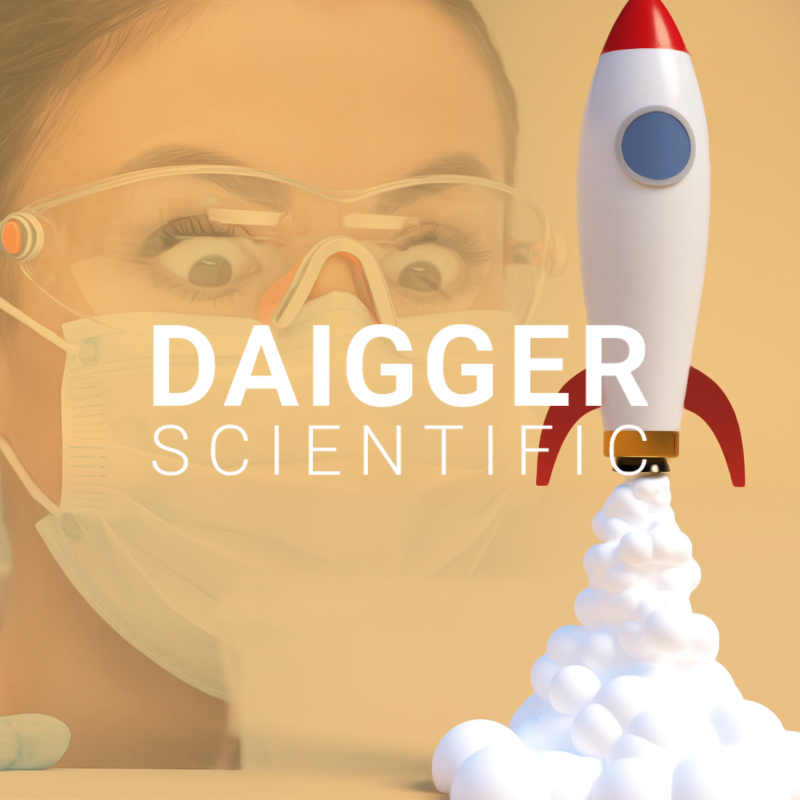 Product Launch @ Daigger
Launch your new product with rocket fuel. Put it in front of an audience that's eager proven itself receptive to new ideas in an omnichannel campaign they'll see everywhere they go. Show tens of thousands of customers how your new product makes their jobs easier or helps them look good to their colleagues and manager. Turn first time buyers into regular purchasers of your brand by capturing their attention and launching your product with Daigger - a name they already trust.
What does your collaboration include?

1. Assets

Each collaboration includes creative direction and design of all digital assets. See the inclusions below.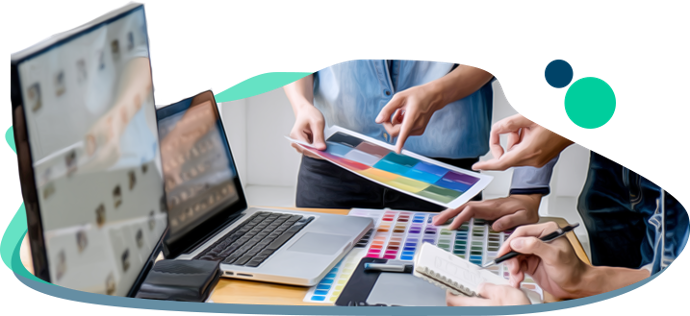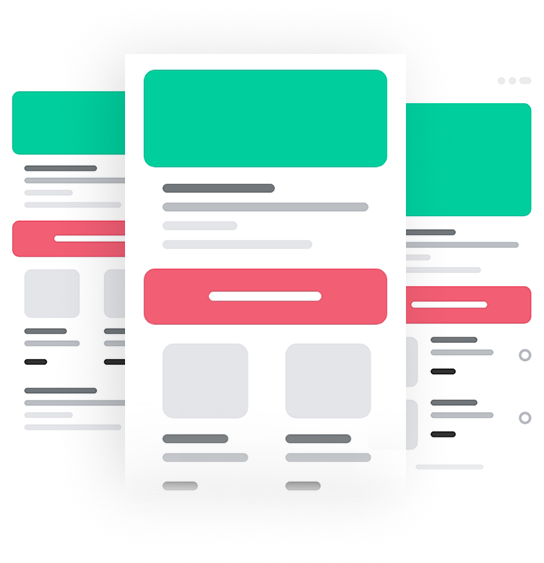 2. Email

An open-rate and click-rate-optimized email marketing send to Daigger Scientific's most appropriate targeted audience for the product category. High buyer intent, first-party data, 100% accurate audience. Email banner and supporting body images (if appropriate) included.
3. Product page

A new product page will be built and optimized for search and conversions on Daigger.com. The design will reflect the overall campaign direction, and will also include any peripheral assets your brand has created for the product (videos, images, infographics, demonstrations, etc...).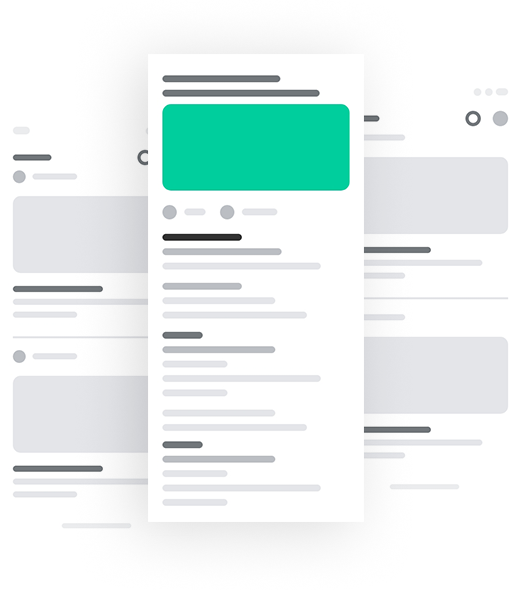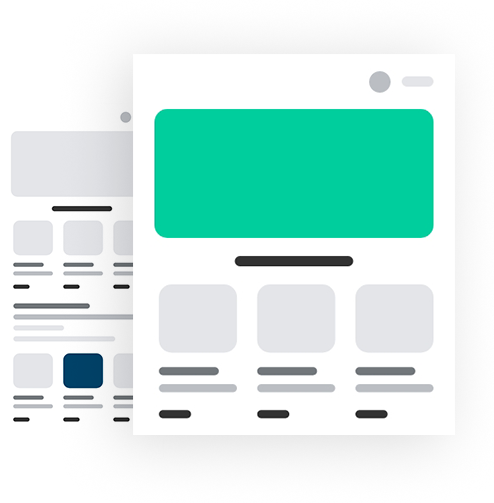 4. Homepage graphics

Your campaign graphics remain on the Daigger.com home page for 12 months. Once your homepage hero banner journey ends (1 week), your campaign graphics will remain in a manufacturer feature display further down on the homepage for a full year. This gives your campaign visibility to half a million purchasers visiting the homepage annually.

5. Product feature

Your product will be displayed as a "featured product" at the top of Daigger's home page for 12 months. Prospects landing on the home page will not only see the banner asset for your campaign during the campaign's first week. They'll also see the best picture of your product above the fold for an entire year. That's half a million qualified prospects looking at your product when they're ready to buy.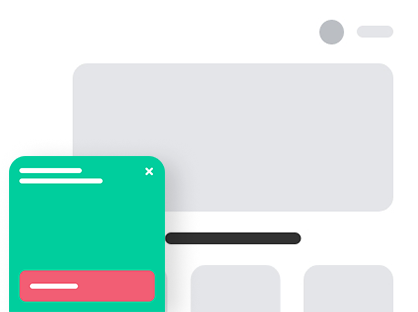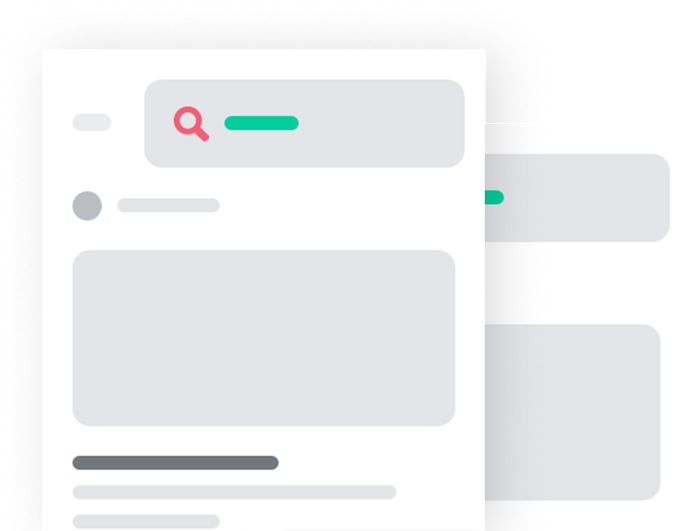 6. On-site search banner & listing boost

Any time a customer searches for your brand, your product will appear in the website search results banner. Your new product will also appear before any other branded products in the search. You keep this position for 1 year. Image design included.

7. Video pop-up on relevant pages

If your product is an appropriate target for a pop-up video, we'll create a video pop-up to increase on-page conversions and customer engagement. .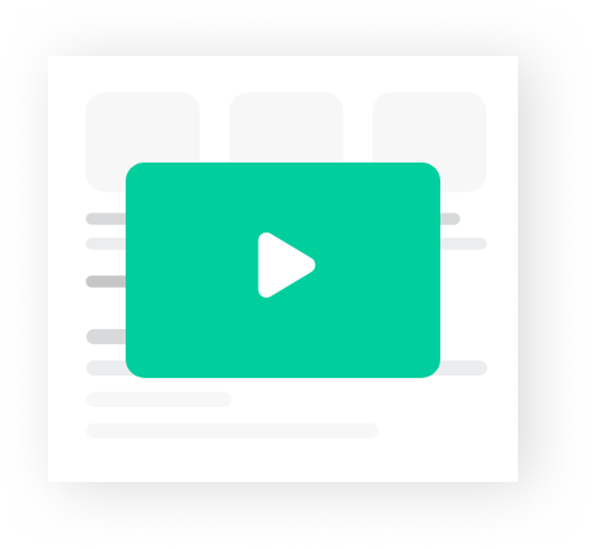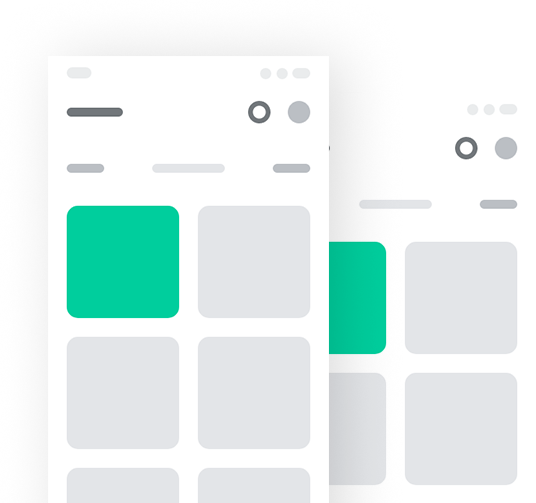 8. Shopping feed ads

Show product-specific ads to the most targeted of users at the most critical points of the buying cycle. Beat out the competition with highly optimized products and capture eCommerce sales while keeping Cost-per-Acquisition low.

9. Dynamic search ads

Using a highly advanced targeting algorithm, show targeted text ads to interested users. These ads adjust and adapt to each user's unique search query. Get highly targeted ads visible to users when they need it most.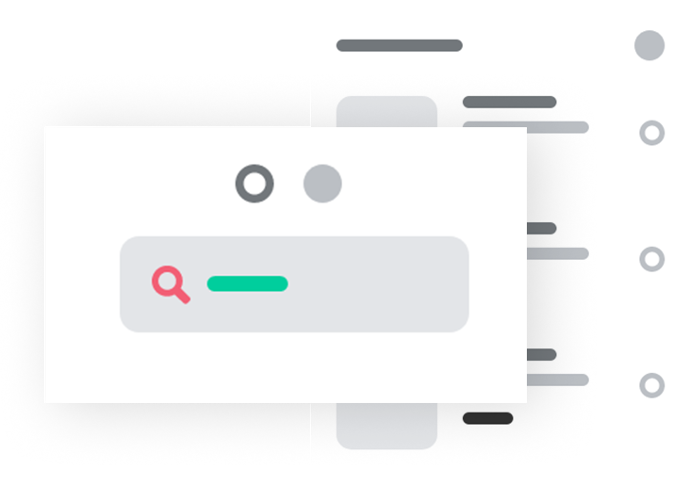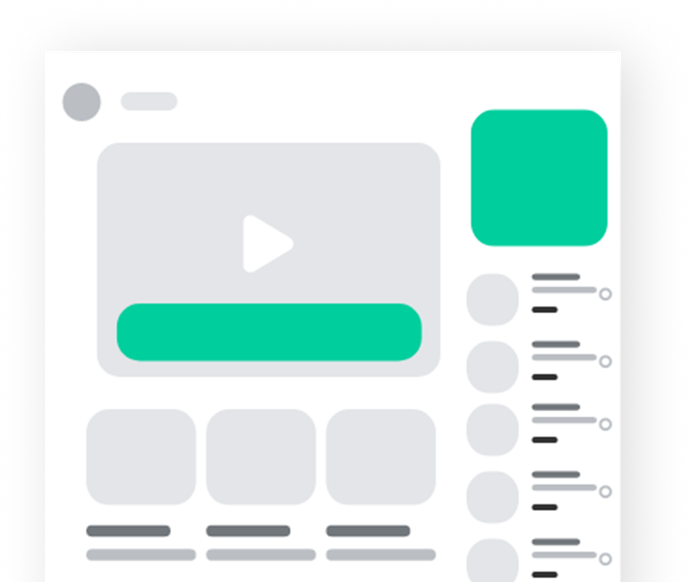 10. Youtube video ads

As the 2nd largest search engine in the world, YouTube's ability to deliver exposure is unprecedented. Visitors who have viewed your product or brand on Daigger's website are shown targeted video ads the next time they watch something on YouTube. This keeps your products top of mind with the most relevant users, ultimately capturing more eCommerce sales.

11. Social media

To make sure your new product appears everywhere Daigger's customers are, you get 3 social media posts on Daigger's LinkedIn, Facebook, and Google My Business pages. These run over the course of 1 month. Image design included.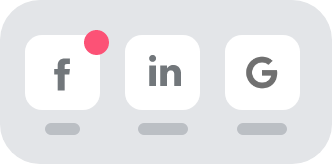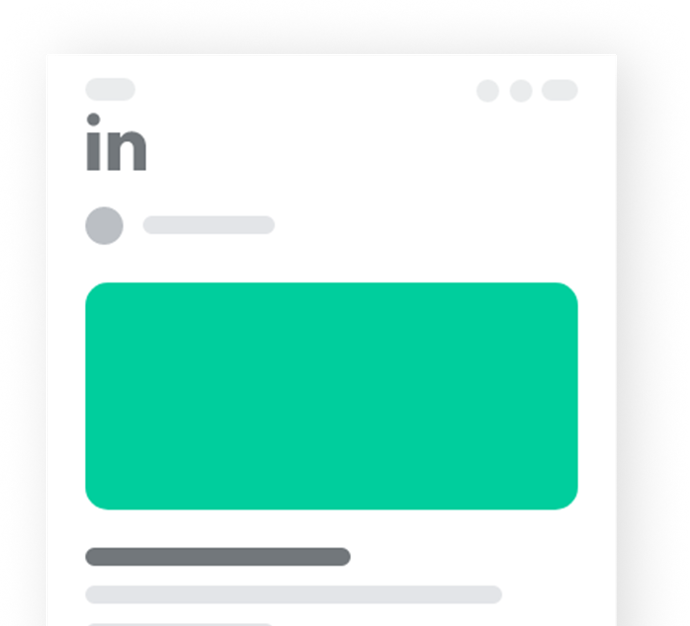 12. Social sharing

Social media is about community. Your social posts will be shared into relevant LinkedIn communities.

13. Evaluation

We'll look at the stats and translate results into advice for how you can do more to get this product in more labs.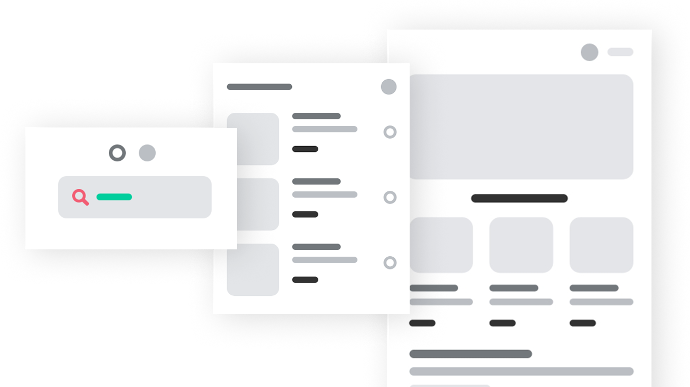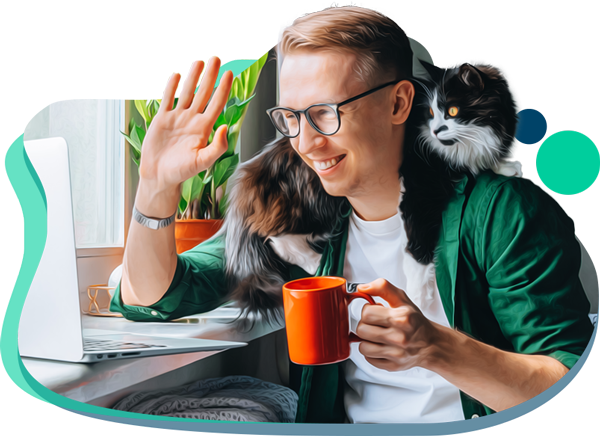 14. Reporting

An in-depth analytics report will be generated upon completion of the collaboration. An in-person debrief is available via Zoom, which you can book online, any time, right here. 

Take work off your shoulders, but take all the credit.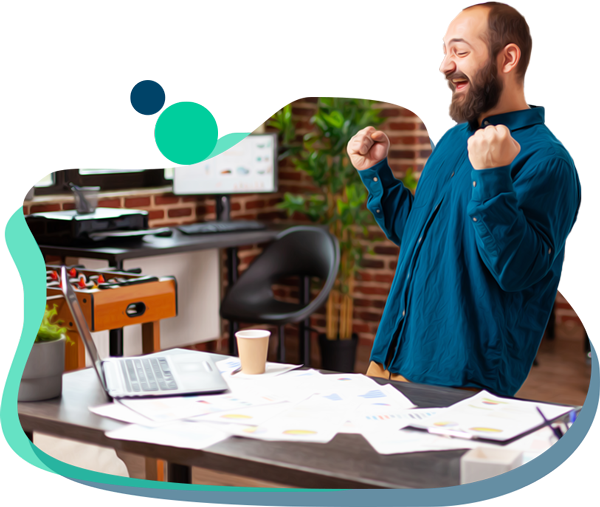 You can provide all the materials for your co-op journey if you want. Or Collaborating Company, part of the Journey Group, can build all the assets at no extra cost and take the work off your shoulders. All you have to do is:
Sign up for this collaboration.
Tell us what products you want to sell more of.
Watch your campaign launch and do its magic.
Receive praise from your colleagues and manager for your amazing work.
All you have to do is say yes. We do the rest.
What could your product launch look like?

See how other brands have used their collaborations to massively increase sales, customer engagement, and brand recognition with Daigger's large audience. Then, think about whether you want your competitors to have the same success, or if you want to capture it all for yourself.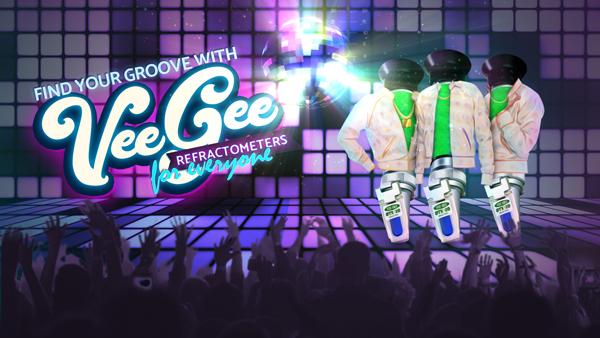 VEE GEE Scientific
See how VEE GEE sent more people in one week to its product pages on Daigger.com than the entire previous year

Read the case study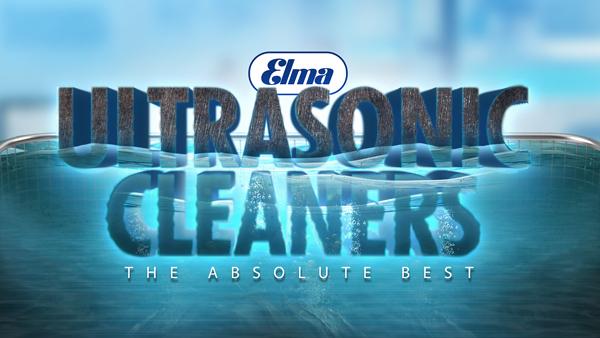 Elma Ultrasonic
Learn how Elma Ultrasonic got 3,500 more buyers interested in its equipment with a single omnichannel campaign over 5 days.

Read the case study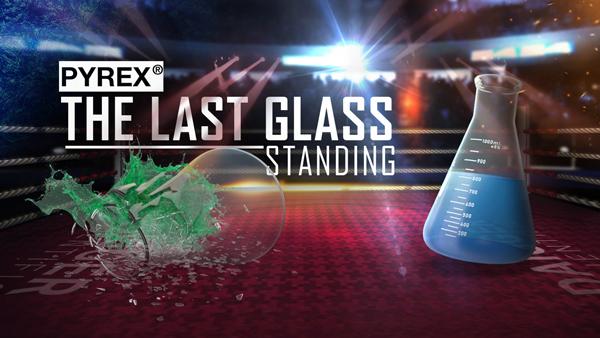 Corning Pyrex®
Read about how Corning made Pyrex® more exciting than a title fight and knocked out its competitors.

Read the case study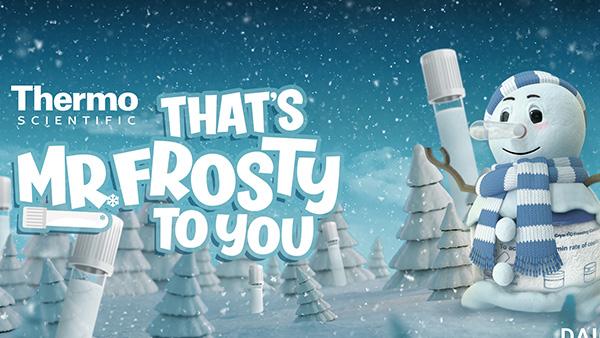 Thermo Scientific Nalgene
Learn how Thermo Scientific converted more labs doing cryopreservation to Mr. Frosty users.

Read the case study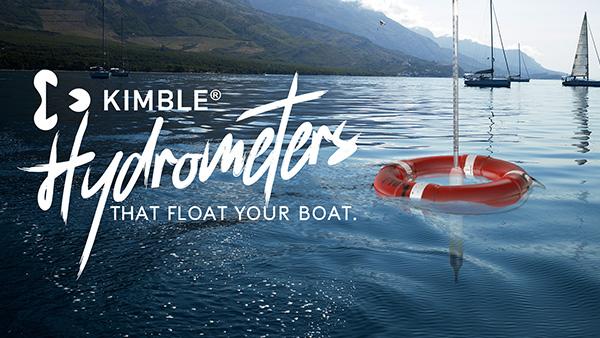 DWK Life Sciences-Kimble®

Read about how DWK captured more of the hydrometer market through a creative omnichannel campaign that deployed over a week.

Read the case study

Thermo Scientific
See why more users explored Thermo's Orion electrodes in a week than across any other two month period with this omnichannel co-op journey.

Read the case study