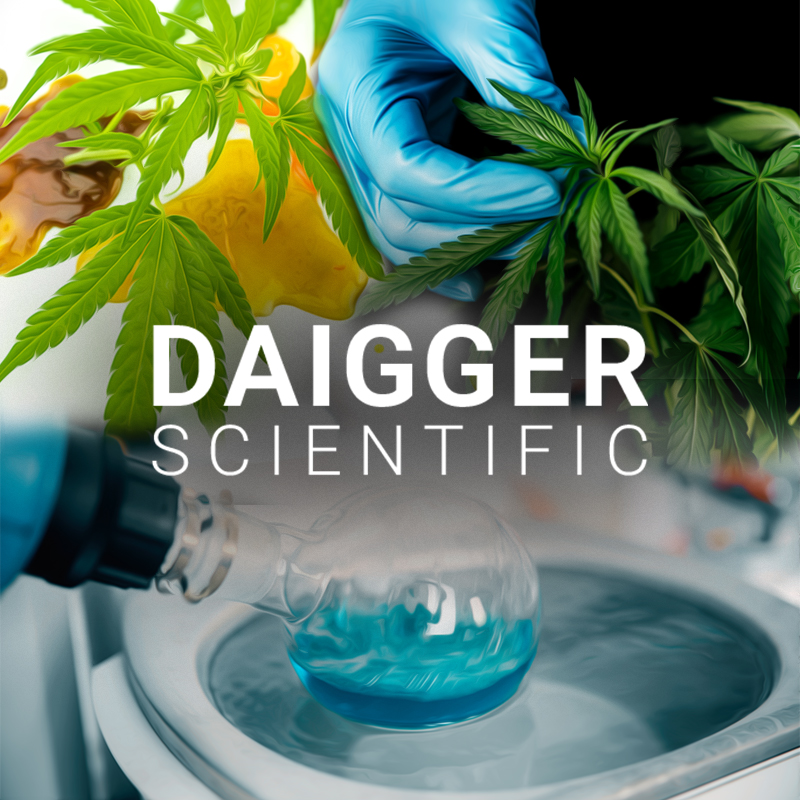 Cannabis @ Daigger
Reach Daigger Scientific's cannabis audience to capture more sales and make them loyal to your brand. Grow your brand recognition and awareness within an audience that already buys your equipment and will purchase more when your collaboration launches. The audience has expressed direct interest in cannabis lab products. Choose your product categories below to reserve your collaborations before your competitors lock you out.
Why should your brand take a co-op marketing journey?
You can run an omnichannel product launch or marketing push to Daigger's audience without adding any work to your plate.
You get all the credit from your manager or director without breaking a sweat.



Your brand's lab equipment gets in front of thousands of customers that buy products like yours weekly, monthly, quarterly, annually.



By associating with Daigger - the name customers regularly see in their inbox, on their social media feeds, and on their purchase invoices -  your equipment gets more attention than it otherwise would



Your sales grow with the tens of thousands of customers Daigger spent years building good personal and professional relationships with - and their networks too.



You intercept your competitors and put your brand name in lights before them (because if you aren't on the journey, they will be).
There is no better way to get your brand and your lab equipment and supplies in front of an audience that genuinely wants to hear from you and buy from you.
Audience highlights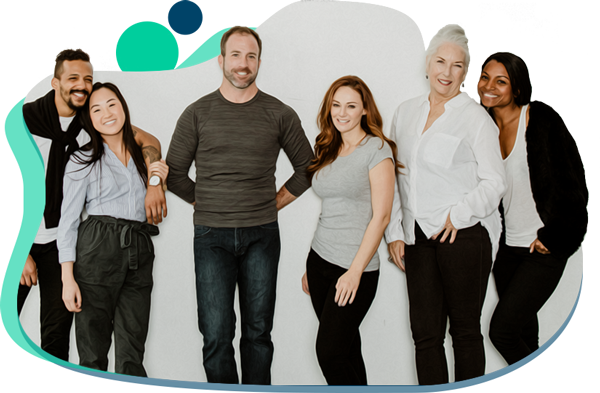 Broad

25% of our audience are millennials and generation Z in purchasing positions, while around 75% are in senior decision-making positions.

Everywhere
Daigger has longstanding customers in every state, with daily purchases from every time zone in the U.S.

Influential

Around 3/4 of our audience has direct control over capital equipment purchasing decisions.

Engaged
Daigger's audience engages with our content up to 5X more than the internet average.

Large
Daigger's email audience is about 75,000 strong and made up of users with high application specificity. Your marketing targets the 25,000 most relevant.

---
Who will your co-op journey reach?

Website
4,000+

(visitors to pages where your slide-in banners appear)

14,000+ 
(visitors to pages where your weekly assets appear)

1,000,000+

(visitors to the website where your annual assets appear)

Paid Ads

600+

(users on Google who click paid ads for cannabis lab keywords in a year)

135,000+

(users on Google who search for cannabis lab keywords and see your ads in a year)

Email
25,000+

(email audience with a specific interest in cannabis)

>5X 
(email click rates up to 5X higher than the industry average)

---
Industries your email audience works in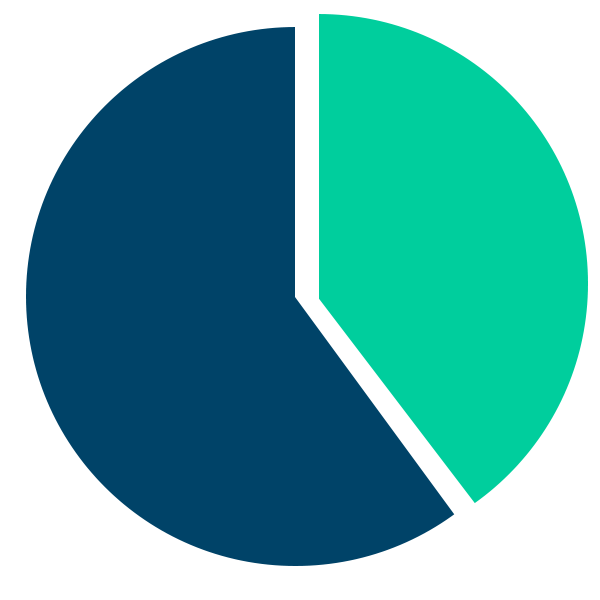 40%
Government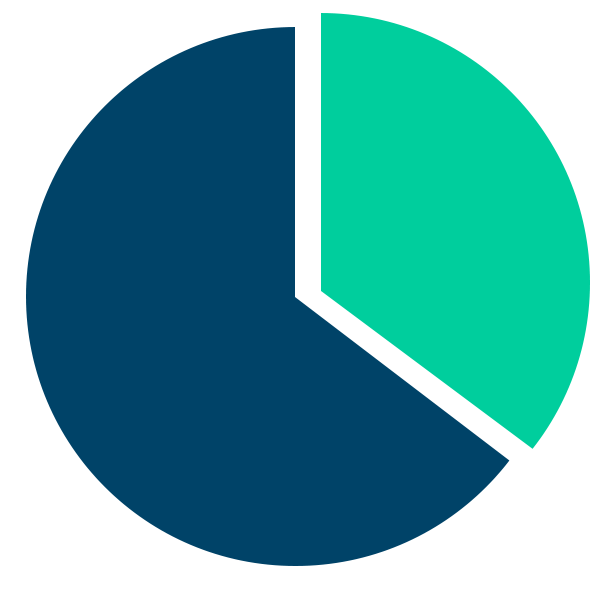 35%

Education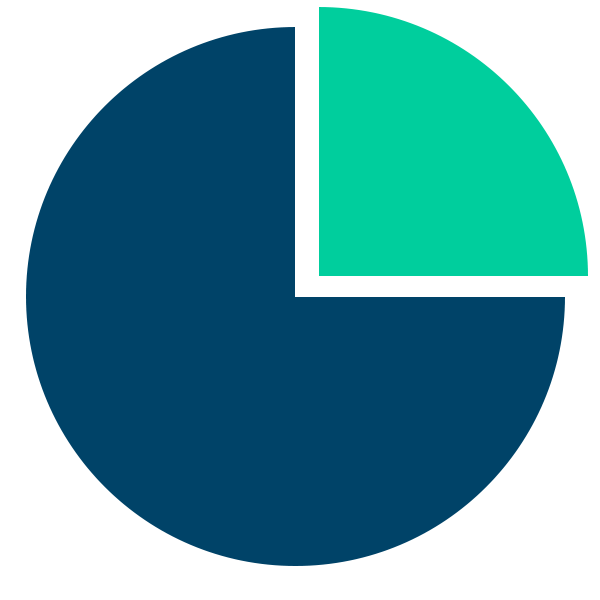 25%

Private Industry

---
How many people will see your ads on Google with each co-op journey in cell culture?

1. Tubing, stoppers and sample bags
35,000+

2. Buchner funnels
1,500+

3. Winterization kits

16,000+

4. Overhead and hot plate stirrers

10,000+

5. Short path distillation kits

3,500+

6. Moisture analyzers

4,500+

7. Rotary evaporation and chillers

33,000+

8. qPCR for Mold and Bacteria Testing

18,500+

9. Solvent extraction

100+

11. Milling and grinding

2,000+

Take work off your shoulders, but take all the credit.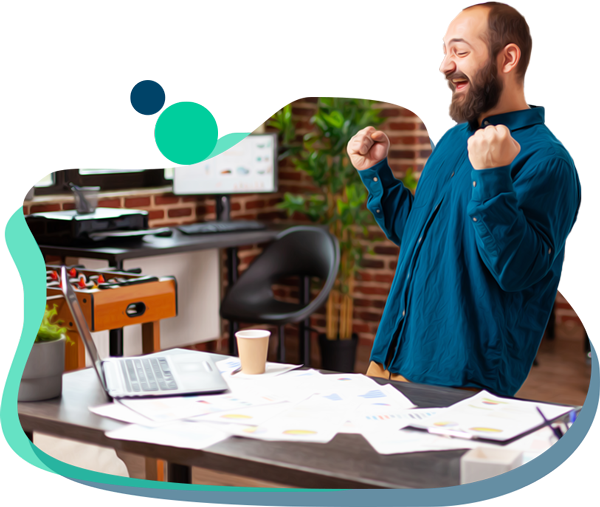 You can provide all the materials for your co-op journey if you want. Or Collaborating Company, part of the Journey Group, can build all the assets at no extra cost and take the work off your shoulders. All you have to do is:
Sign up for this collaboration.
Tell us what products you want to sell more of.
Watch your campaign launch and do its magic.
Receive praise from your colleagues and manager for your amazing work.
All you have to do is say yes. We do the rest.
What does your collaboration look like?
See how other brands have used their collaborations to massively increase sales, customer engagement, and brand recognition with Daigger's large audience. Then, think about whether you want your competitors to have the same success, or if you want to capture it all for yourself.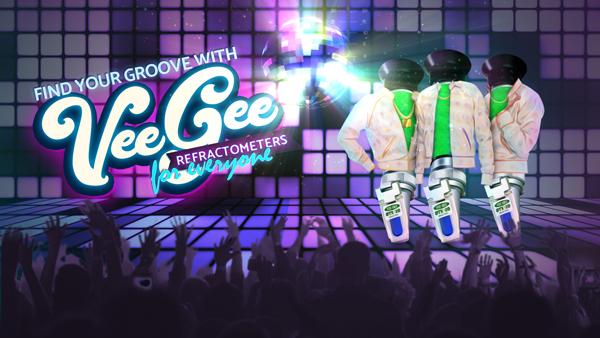 VEE GEE Scientific
See how VEE GEE sent more people in one week to its product pages on Daigger.com than the entire previous year

Read the case study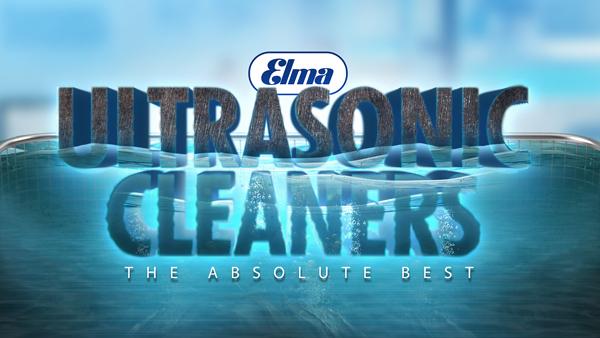 Elma Ultrasonic
Learn how Elma Ultrasonic got 3,500 more buyers interested in its equipment with a single omnichannel campaign over 5 days.

Read the case study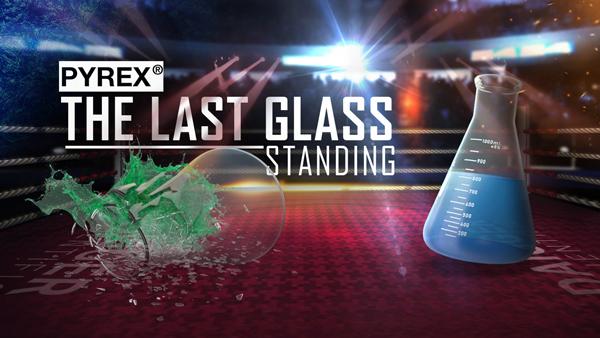 Corning Pyrex®
Read about how Corning made Pyrex® more exciting than a title fight and knocked out its competitors.

Read the case study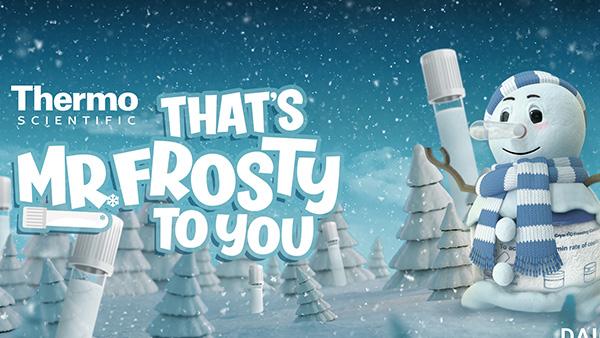 Thermo Scientific Nalgene
Learn how Thermo Scientific converted more labs doing cryopreservation to Mr. Frosty users.

Read the case study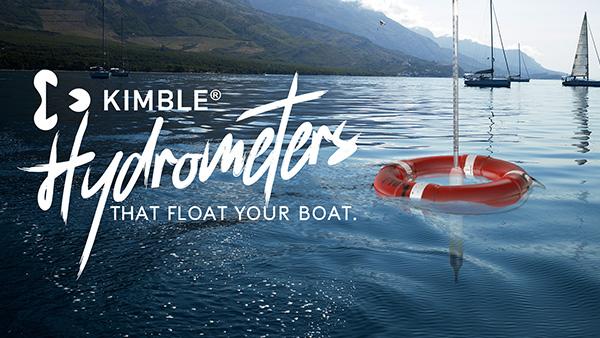 DWK Life Sciences-Kimble®

Read about how DWK captured more of the hydrometer market through a creative omnichannel campaign that deployed over a week.

Read the case study

Thermo Scientific
See why more users explored Thermo's Orion electrodes in a week than across any other two month period with this omnichannel co-op journey.

Read the case study